About

RaF Weldrod and Wires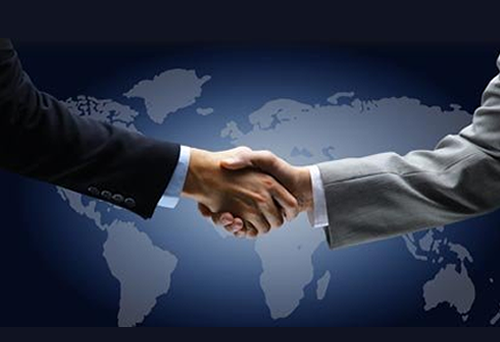 RaF weldrod is a MSME company based in Coimbatore, India, started for manufacture of various types of welding electrodes. To cater domestic and international market.

The promoters have rich experience in the same field and have exposure to international markets also.

The company has started production of E6013 welding electrode now and plans expand to E7018 welding electrode, stainless steel welding electrode and cast iron welding electrode. We also plan to get all welding electrodes tested and approved by different testing agenesis.